Skin Treatments and Consultations | Williamstown
Smooth Curves provides personalised skin treatments and consultations for your convenience.
Visit us in Williamstown.
Skin Specialist
Want to make your skin feel and look good? Book a consultation with our skin specialist at Smooth Curves. We will guide you to healthy and glowing skin with our professional advice and efficient treatments.
Rest assured, we use the finest products and latest technologies to ensure exceptional results.
Feel free to call us for more information.
'We will guide you to a healthy and glowing skin'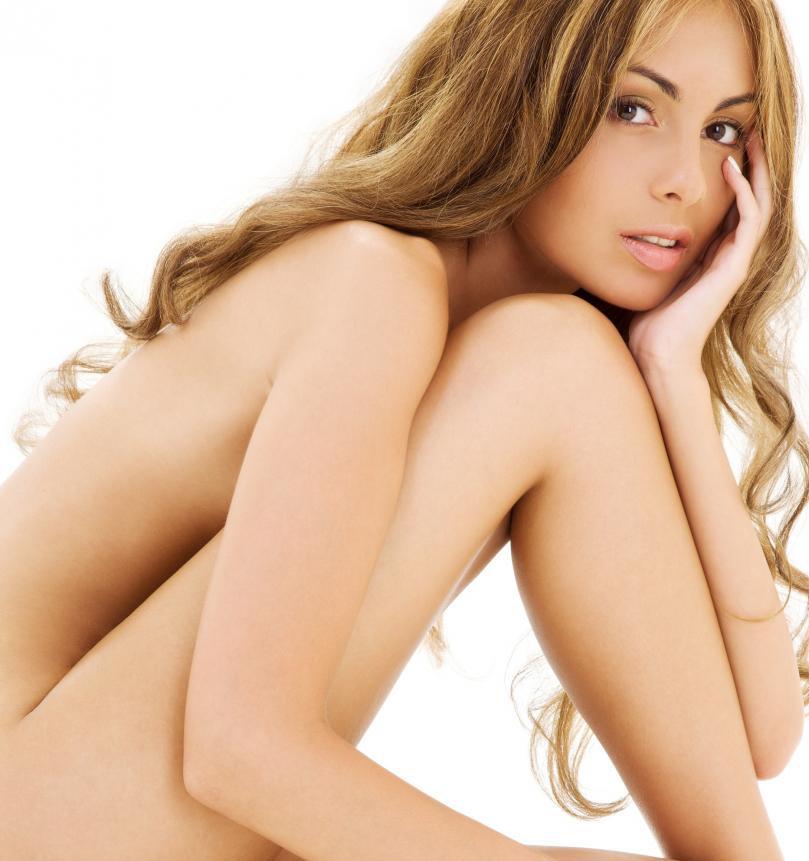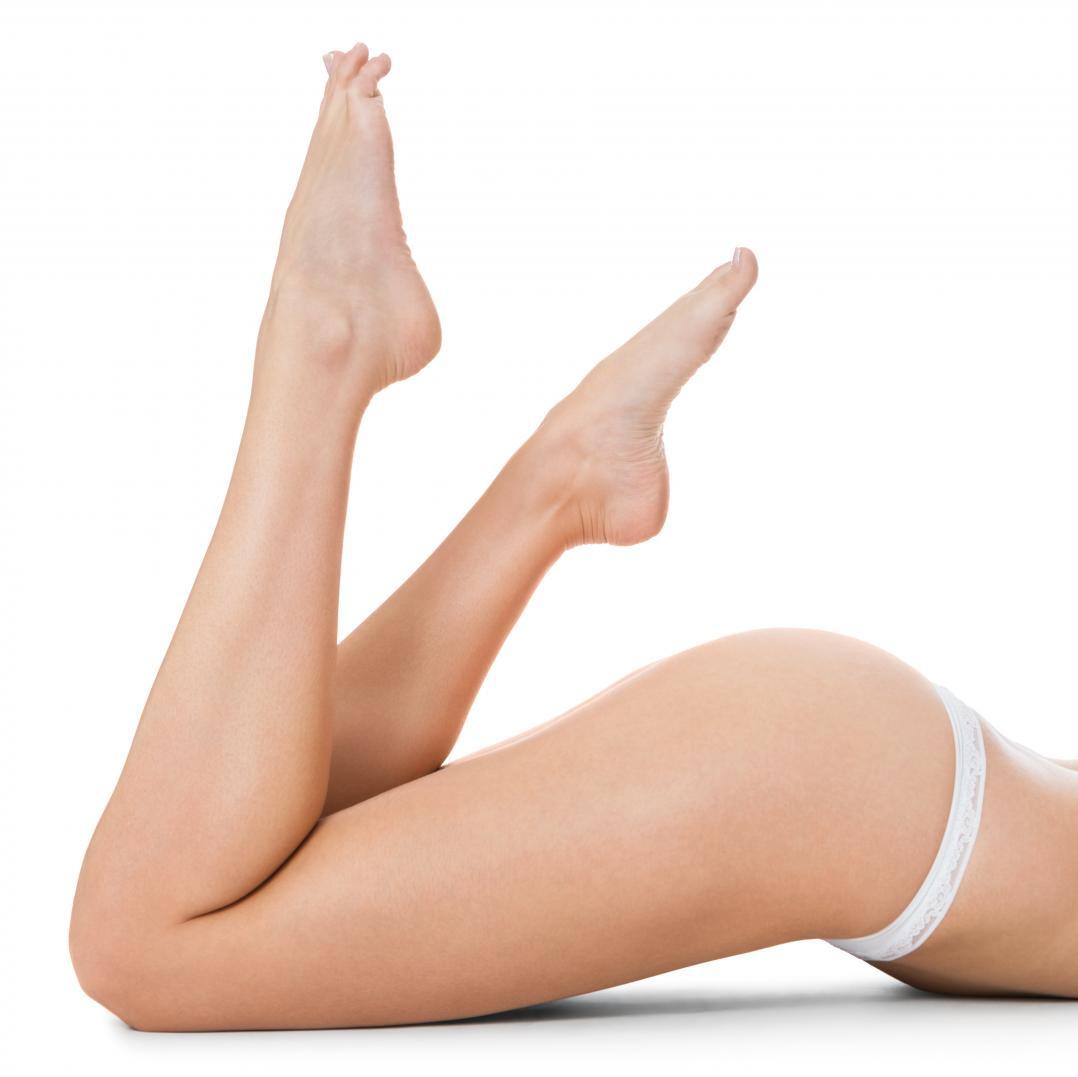 Rejuvenate Your Skin
For more effective care and a more satisfying outcome, we always incorporate each client's individual needs into our treatment plans. Our specialist will study your skin and listen to your concerns before prescribing the right cosmetic products and therapies to completely rejuvenate your skin.
Smooth Curves also specialises in IPL hair removal and reduction treatments. Call us today!
'Effective care and satisfying outcomes'
Our Strengths:
Long-term experience
Qualified professionals
High-end equipment
Quality-driven
Committed to excellence
Great reputation
Learn more about Smooth Curves