Body Treatments | Williamstown
Smooth Curves specialises in a wide range of body treatments.
Visit our beauty salon in Williamstown.
Beauty and Wellness
Our goal is to restore your body and revitalise your senses in the best way possible. We welcome you in our warm and friendly environment where our professional therapists take you on an enjoyable journey to beauty and well-being.
From body massages and facials to manicures, pedicures and waxing, we do it all. Stop by Smooth Curves today!
'An enjoyable journey to beauty and well-being'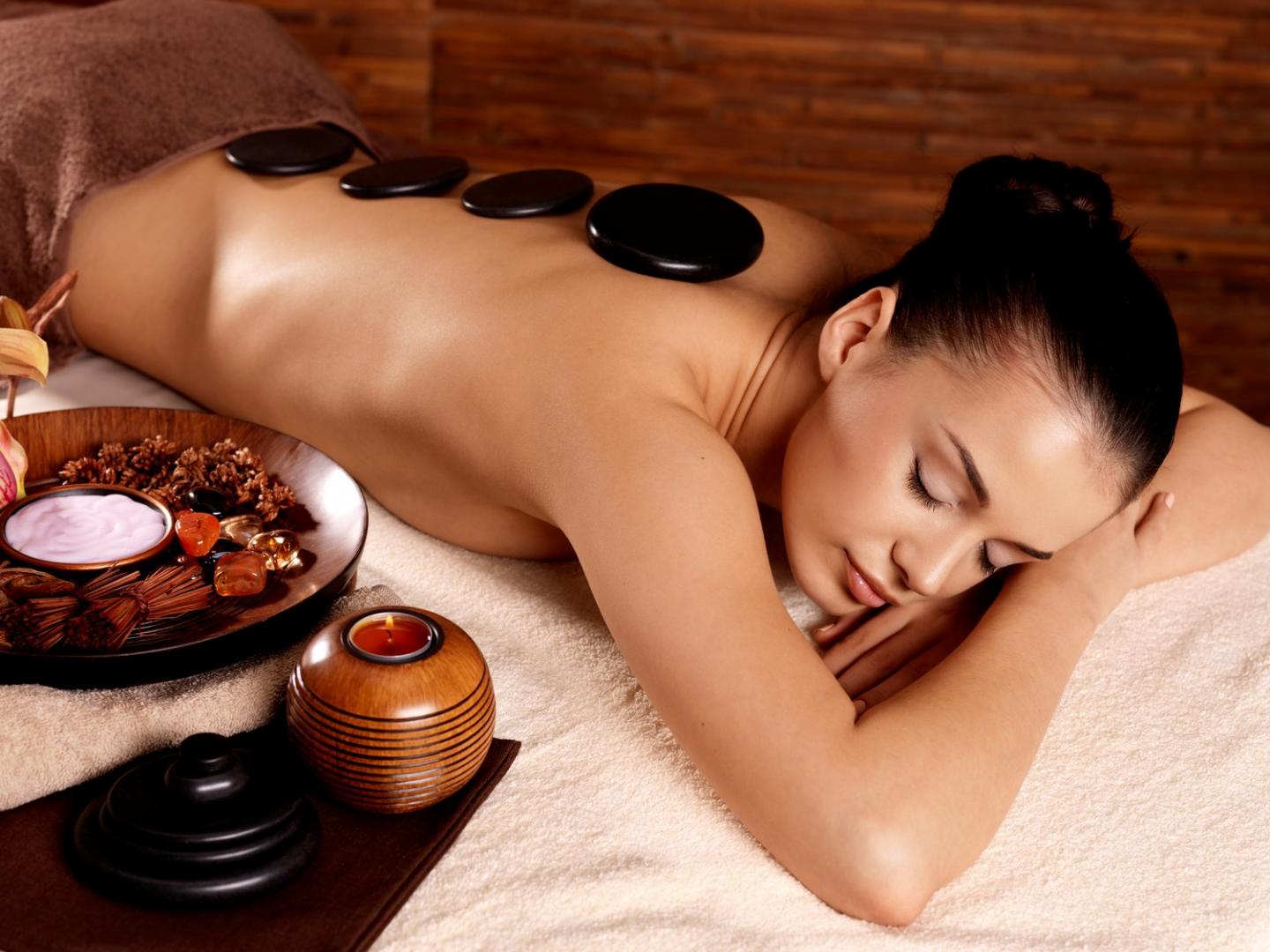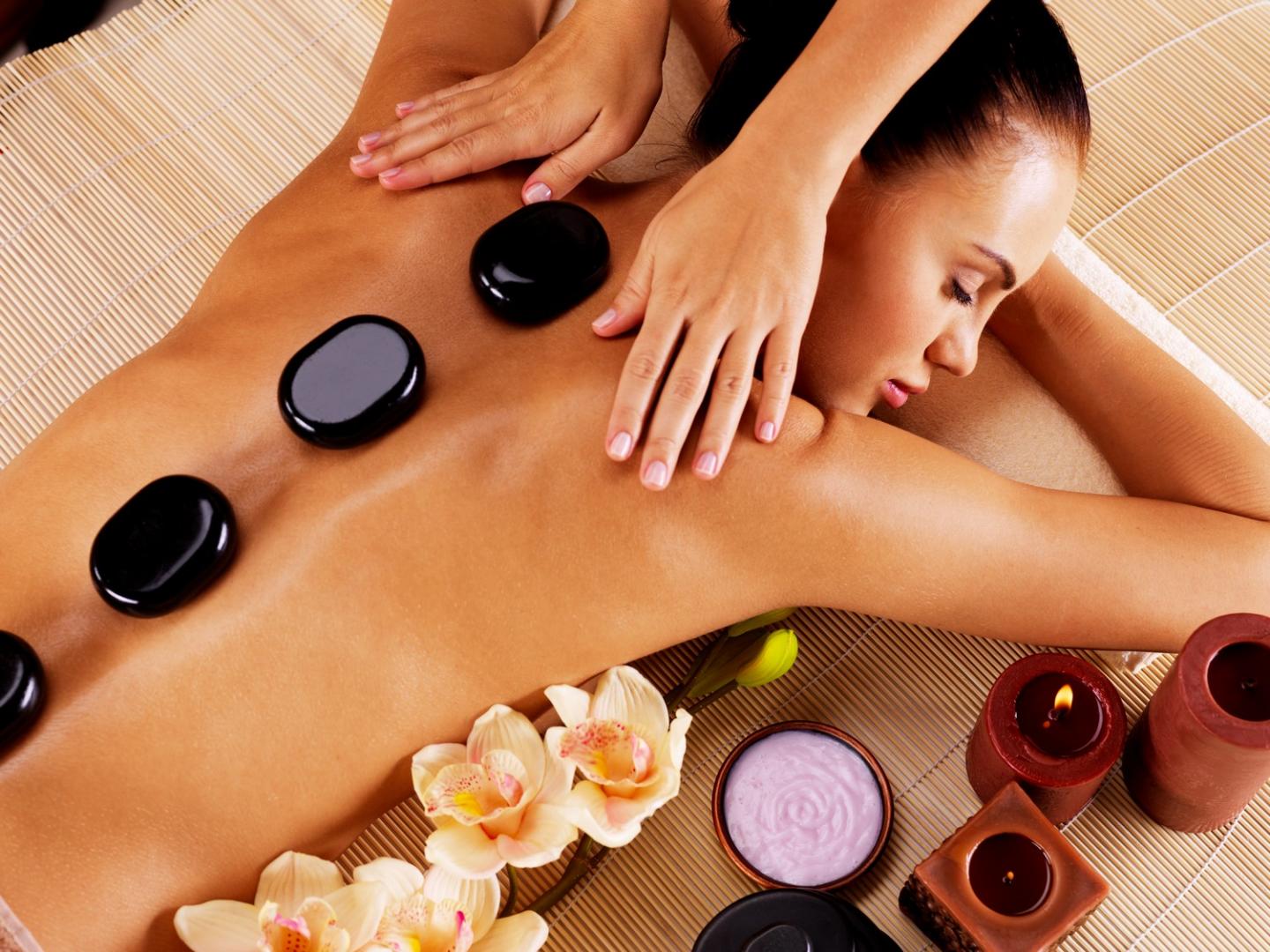 Massage Therapies
At Smooth Curves, you will be able to enjoy different types of massages, including aromatherapy, coconut massage, motherhood massage, hot stone therapy and many more. We use quality oils and products to ensure your skin looks and feels incredible when you leave.
We also provide hair removal and eyebrow reshaping solutions. Browse the website for details.
'We ensure your skin looks and feels incredible'
We offer:
Expert advice
Professional care
Personalised solutions
Quality services
Great prices
Customer satisfaction