Facial Treatments | Williamstown
Enjoy our relaxing and result-oriented facial treatments at Smooth Curves.
Visit us in Williamstown.
Skin Care
Facials are a great way of taking care of your skin, especially when done by trained and experienced therapists. The process aims at cleaning, exfoliating and nourishing the skin for a well-hydrated, radiant, clear and healthy look.
Stop by Smooth Curves for the best beauty treatments in town!
'Get a radiant and healthy look'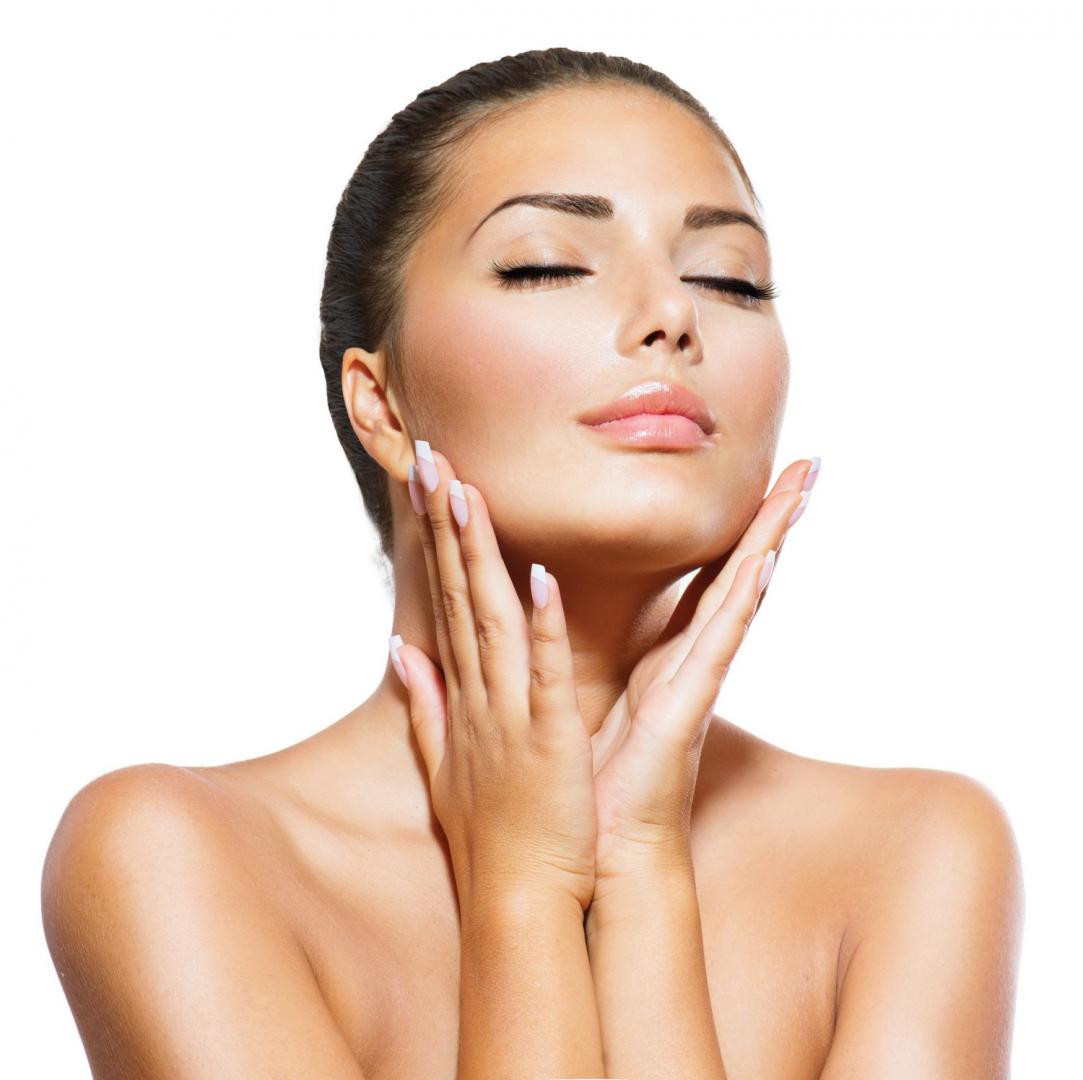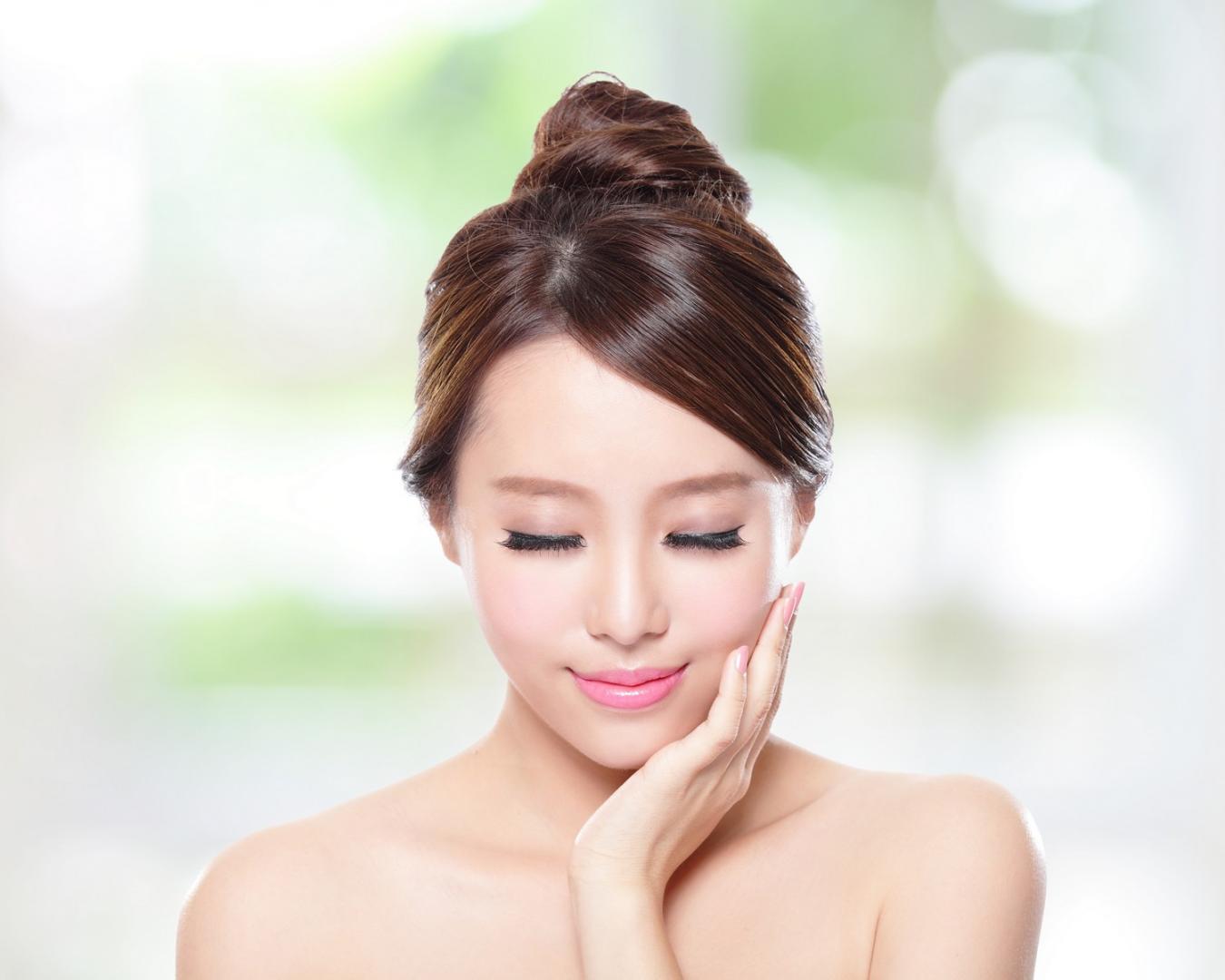 Innovative Beauty Treatments
At Smooth Curves, we believe in constant innovation to ensure we provide the latest and most efficient beauty services. We use modern technologies, products from the best brands, and high-end equipment to meet and exceed your expectations.
When it comes to skin and beauty care, we have you covered. Call us for more information.
'The latest and most efficient beauty services'
What Sets Us Apart?
Full-range beauty treatments
Latest technologies
Expert consultations
Finest products
Customised solutions
Competitive prices